Water damage solutions that include extraction, dry-out, dehumidification, and cleaning services to remove all traces of moisture and ensure the safety and integrity of your commercial building.
When you suspect mold, our mold technicians will come out and test your home for mold and immediately create an extraction and remediation plan that guarantees long-lasting results.
We repair, deodorize, and clean any size building after damage has occurred. We offer 100% financing options.
We offer furniture cleaning, deodorizing and ventilation, structural repairs, and de-humidification when fire damage occurs on the property.
TRUSTED WITH THE WORLD'S BIGGEST JOBS, YOURS.
Many homes aren't the only structures that are susceptible to disasters like flooding and fire, and you need to know that your commercial property is in the hands of a skilled team when you find yourself in need of restoration services. At FPR Commercial, we are an IICRC-certified contractor that delivers superior support, timely service, and affordable pricing for restoring commercial properties throughout the United States.




24/7 Emergency Services
We're available around the clock every day of the year to take care of your
damage restoration needs.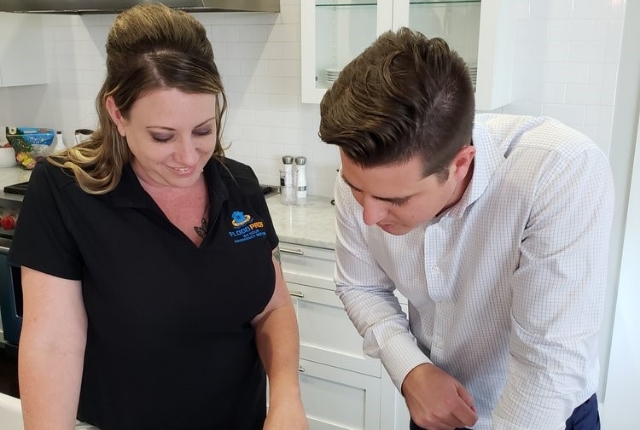 HOME RESTORATION FOR PROPERTY MANAGERS
Do you own commercial properties? Keeping your tenants happy is a top priority, and that means ensuring that your buildings are clean, healthy, and safe to live in. FPR Commercial offers restoration service for property managers to clean any building after damage has occurred. Every job comes with flexible pricing and lifetime warranties.
WILL YOUR COMPANY BE PREPARED SHOULD DISASTER STRIKE?
Our FREE disaster pre-planning program helps businesses recover faster.
Join Now